Vision –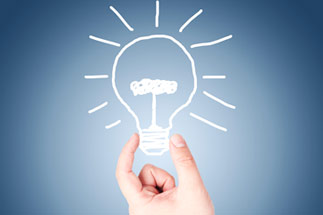 To achieve excellence in education the college gears up adequate intrinsic mechanisms and adopts the pathways for its vision of Education, Ethics and Empowerment. Also to Groom – Motivated, Environment friendly, Self-esteemed, Creative and Oriented Graduates and Post Graduates, is given to treat each other with respect and dignity.
Mission –
Our mission is to educate and train students in affordable fee structure and to inculcate moral values to make them a responsible citizen.
To educate and train a student in affordable fee structure.
To provide an atmosphere that makes student responsible by inculcating moral values for welfare of the society and nation.
To make effective and interactive teaching by best utilization of ICT facilities available.
To sharpen the skills of students according to the required scenario of professional and entrepreneurial society.
To achieve innovations in teaching, learning and extension activities for realizing responsibility towards society.
To equip students with relevant knowledge and empower them with competence and creativity.
To inspire students to continue learning throughout life.
To Develop Industry Oriented Manpower to accept the challenges of Globalization by,Promoting Value Education through motivated trained faculty.
Maintaining conducive environment for education at affordable cost.
Promoting Industry Institute interaction, by involving alumni.
To contribute to country's economic developments.
To be responsive to changes In technology, socio-economic and environmental conditions.
To impart quality education to the students.
Objective –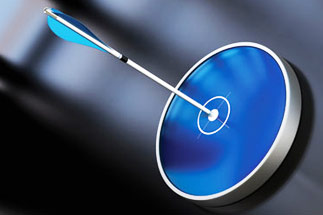 The objective of the institute is to impart quality education at an affordable fee structure, thus giving a new definition for the traditional and professional courses impressively.
Emphasis is given on the optimal use of latest technology as per higher education norms. We have a Wi-Fi campus with well-equipped computer and physics laboratory. Every department has a smart class which caters the need of interactive teaching learning process.
Along with education we emphasis on inculcating ethical values in students. Teachers and students spend their quality time at old age home, orphanage and with physically under privileged children that imparts social responsibility. The empowerment is achieved by the student through vocational training, workshops and seminars for the dissemination of knowledge. The final year students complete their project that relate with current market trends under guidance of faculties. Also students are motivated for active participation in extracurricular activities along with studies. The trust is enthusiastic to provide a congenial and academic environment. An emphasis is given to treat each other with respect and dignity.